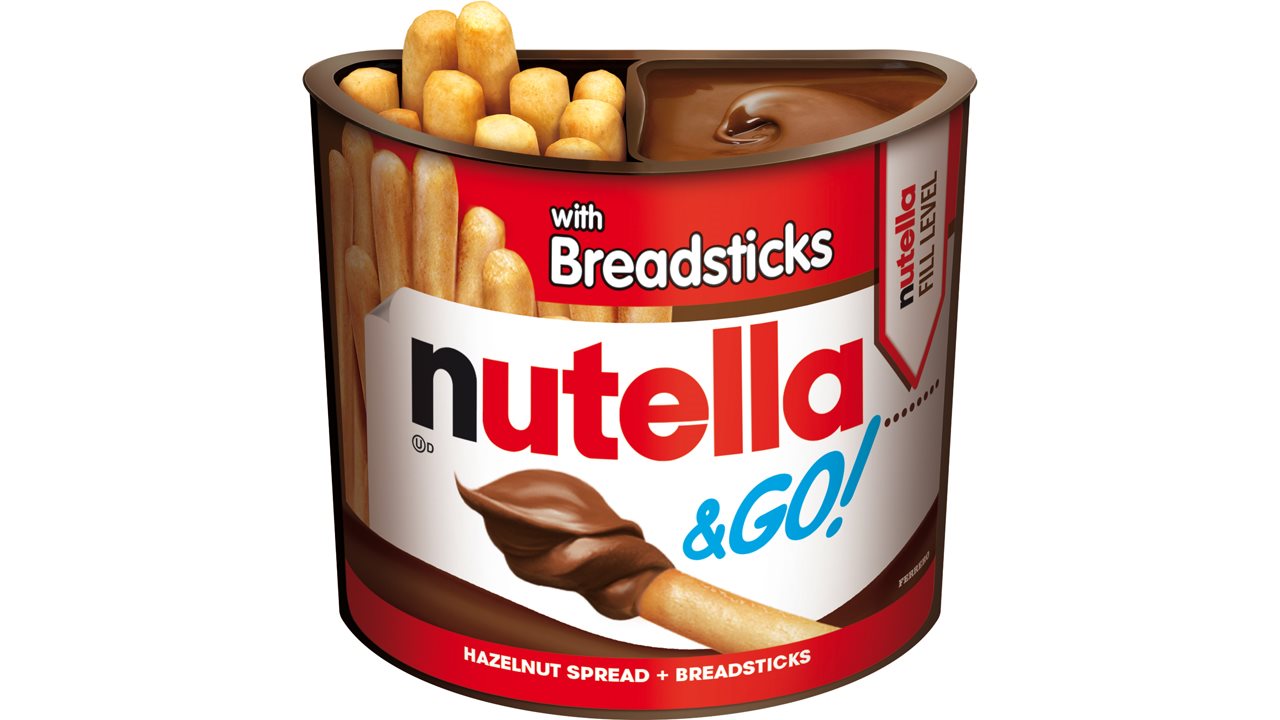 If you're traveling and have a craving for Nutella, you and your travel crew will be overjoyed when you pull out Nutella and Go!®, the fun and convenient way to enjoy everyone's favorite hazelnut spread. Nutella and Go!® is available with crunchy breadsticks, crispy pretzel sticks, or hearty multigrain sticks with oat and blueberries. The combination of thoughtful packaging and delicious on-the-go snacking creates the perfect treat for a playful break!
TIC TAC® - Big flavor, small mints
Whether you need something delicious that fits in your pocket while you wander or you want something to grab quick in the car while you pass the miles, Tic Tac® mints are small but bring big taste. Plus, there are flavors for every craving! From classic Freshmint to our newest Tropical Adventure and even limited-time flavors, such as Coca-Cola®, there's something for everyone and every summer adventure.
CRUNCH Makes Summer More Fun

CRUNCH Bar's combination of 100% real milk chocolate and crisped rice is the perfect enhancement to summer's favorite campfire treat, s'mores, and the classic red, white and blue packaging makes for the most festive patriotic décor and party favors all summer long.
Cookies with worldly appeal

While sticking with its bite-sized shape that people know and love, the Famous Amos Wonders From the World feature four new takes on an elevated classic chocolate chip cookie, including chocolate from Belgium, coconut from the Philippines, hazelnuts from the Mediterranean and salted caramel from Britain. Each cookie transports your taste buds to far destinations, even if your summer trip is close to home.
Classic caramel, nougat and peanuts
Baby Ruth contains the deliciousness of dry roasted peanuts, rich caramel and smooth nougat. Baby Ruth's red and blue packaging will match all your iconic American decor and apparel, perfect for festive summer gatherings. Grab some extras and pass out to all your new friends you meet on your travels.
Peanut buttery perfection
Summertime sweet treat cravings are hard to resist. So don't! Bite into a crispety, crunchety, peanut-buttery
Butterfinger
bar. This one-of-a-kind bar has a unique flavor and texture that you simply won't be able to resist.